Servicing Houston since 1989
There are a lot of engineering firms out there. That is why we at North American Contols Corporation
go the extra mile for you. We are a trusted name in the industry, bringing our clients exceptional service with 25+ years of experience to the table. Some of our clients include TxDot, City of Houston, Metro, The Port of Houston and many more.
Whether dealing with a commercial office building, a restaurant, school system, computerized traffic management system, or an industrial complex, we map out a plan to ensure everything you want done is done right, the first time.
Wide scale telecom system design and integration
No job is too small or too big, NACC is committed to bringing you the latest technology & innovation with exceptional quality and performance.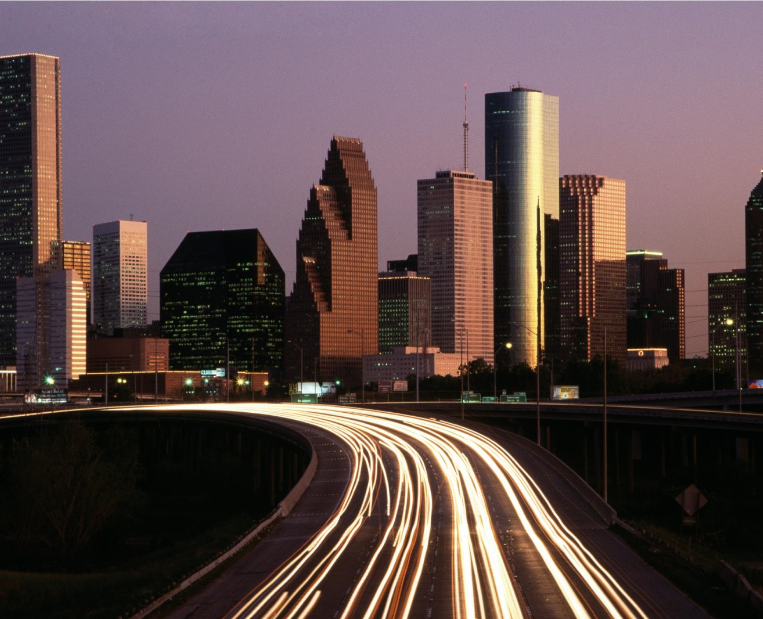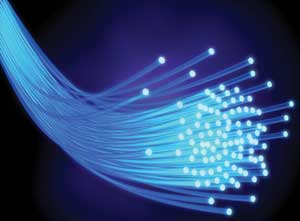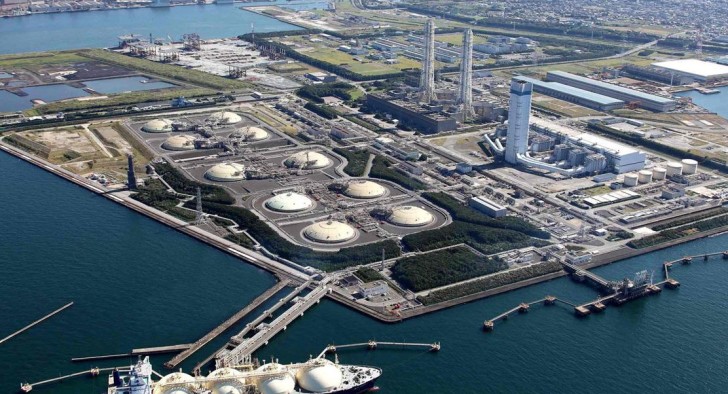 Professional Engineering Services